Kal Hamara Hai – 1959
Madhubala played a double role in "Kal Hamara Hai".
One of a simple, devoted daughter, Madhu, and the other, as her fun-loving beautiful sister, Bela.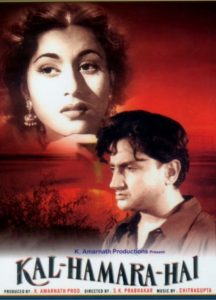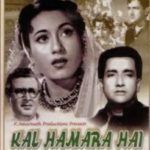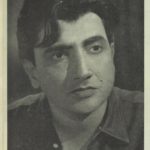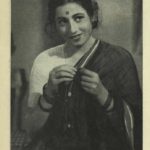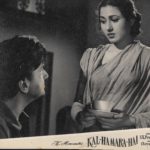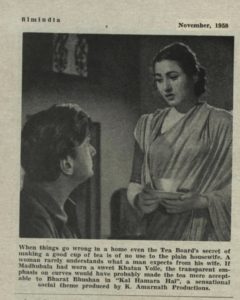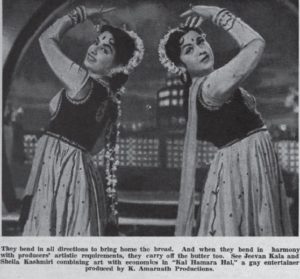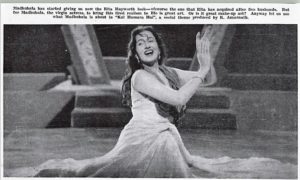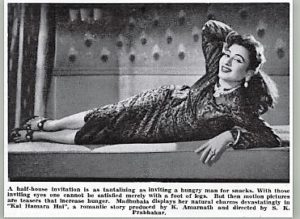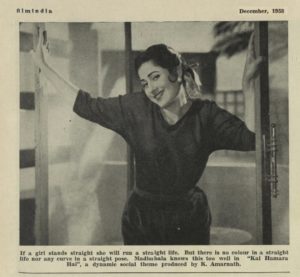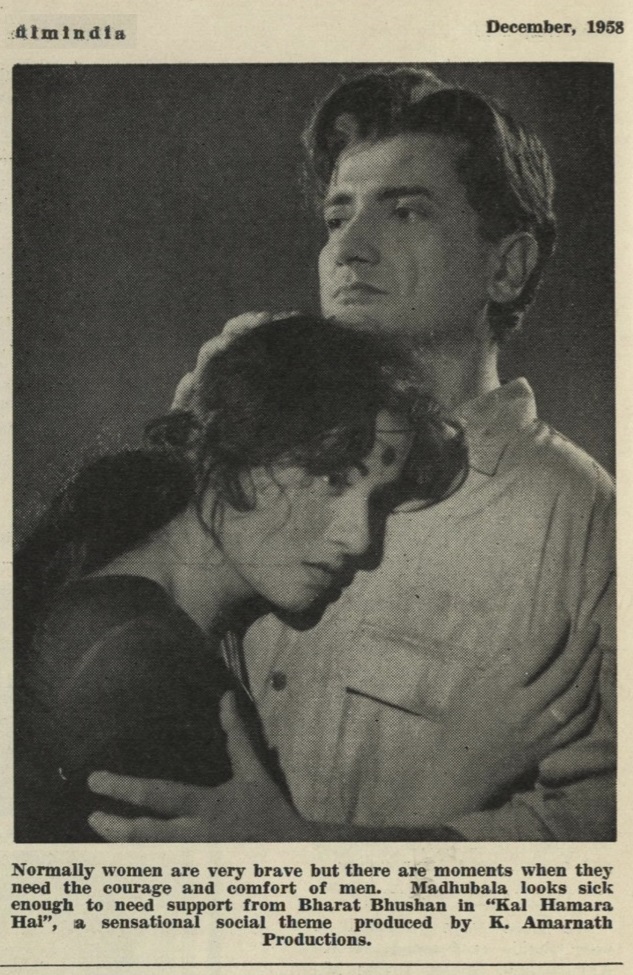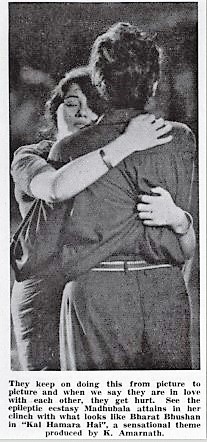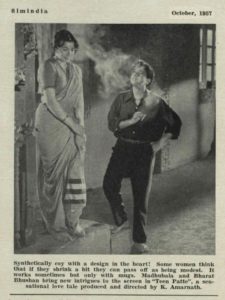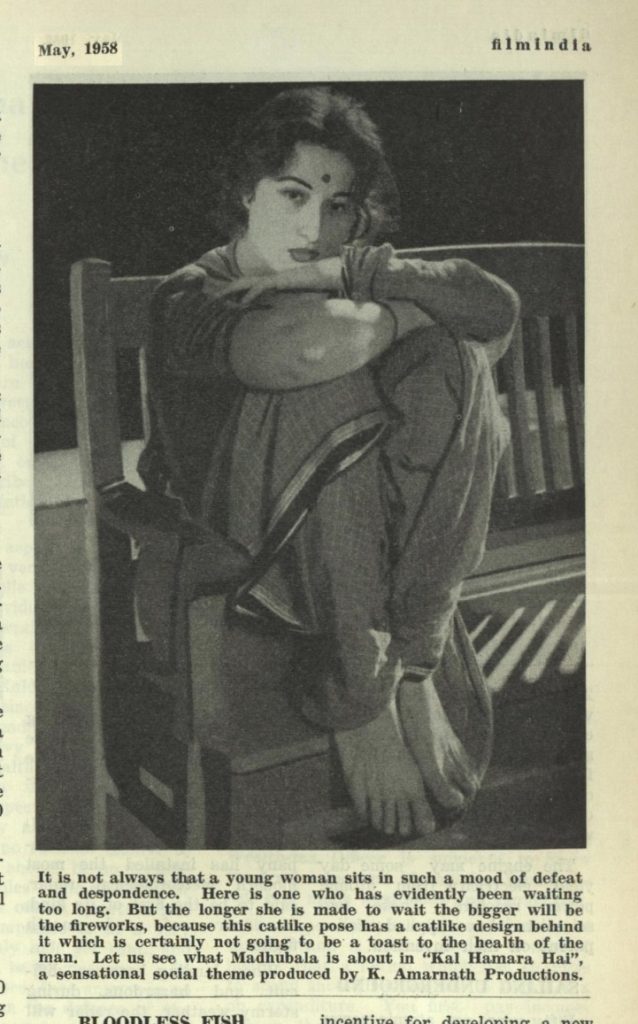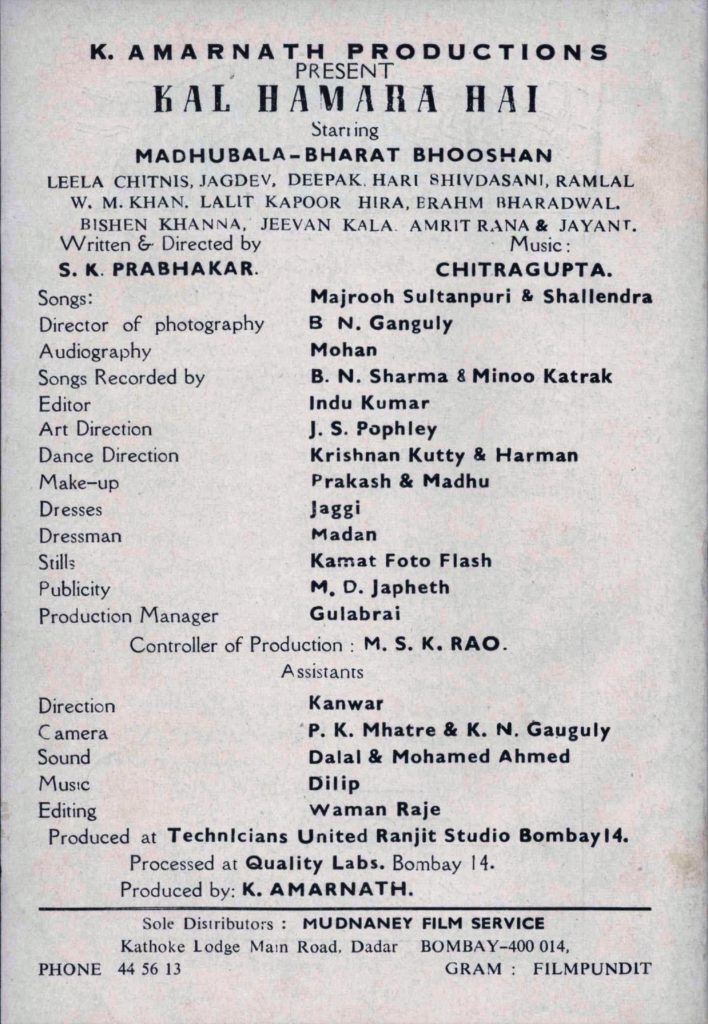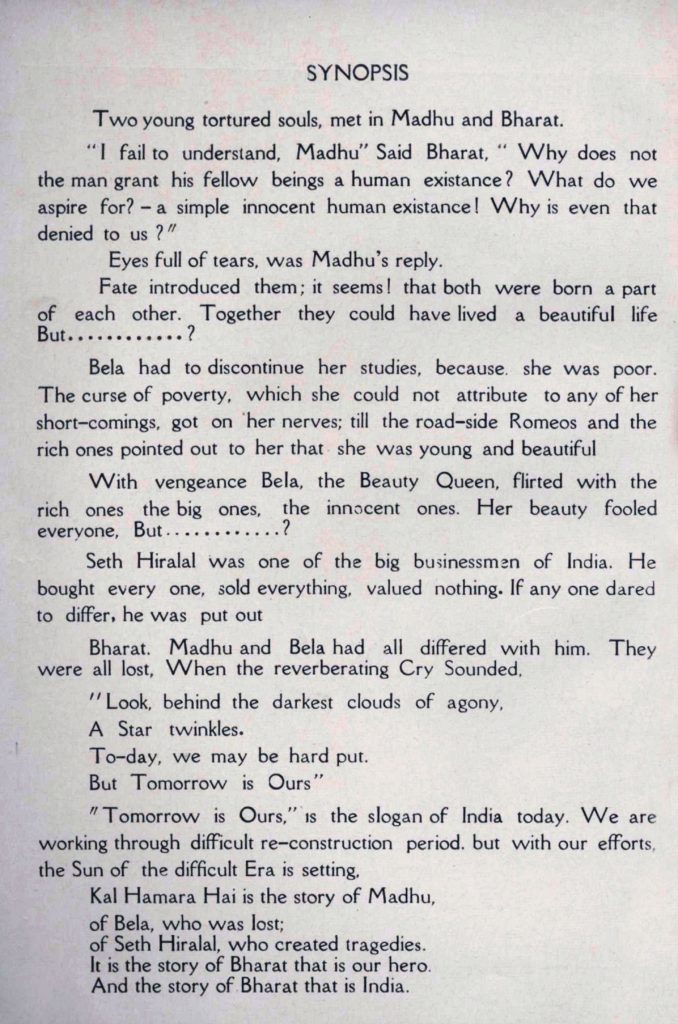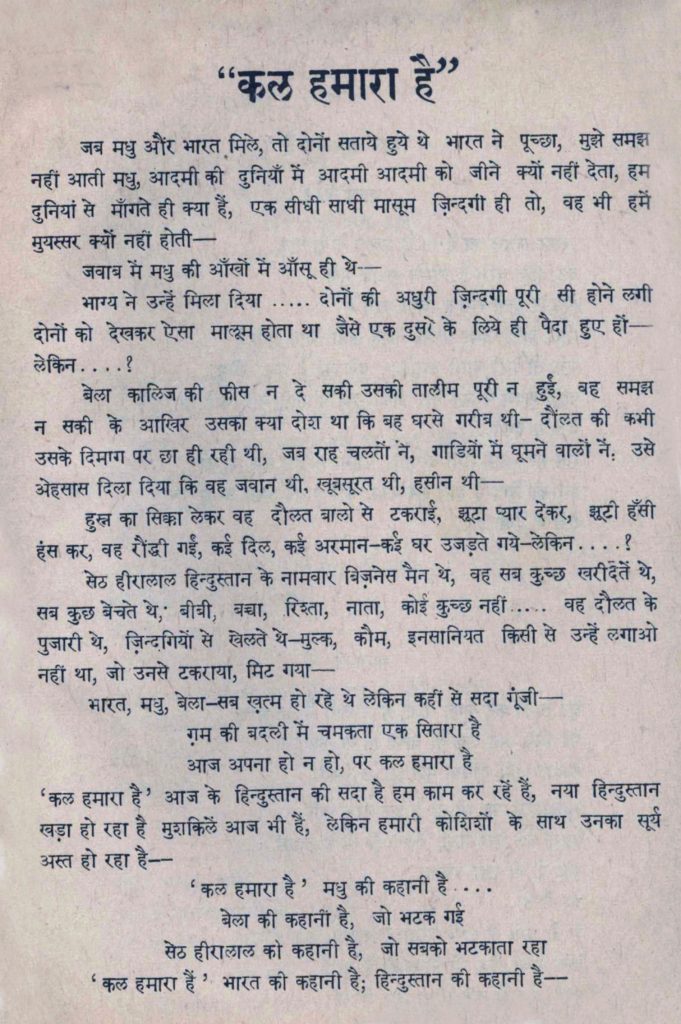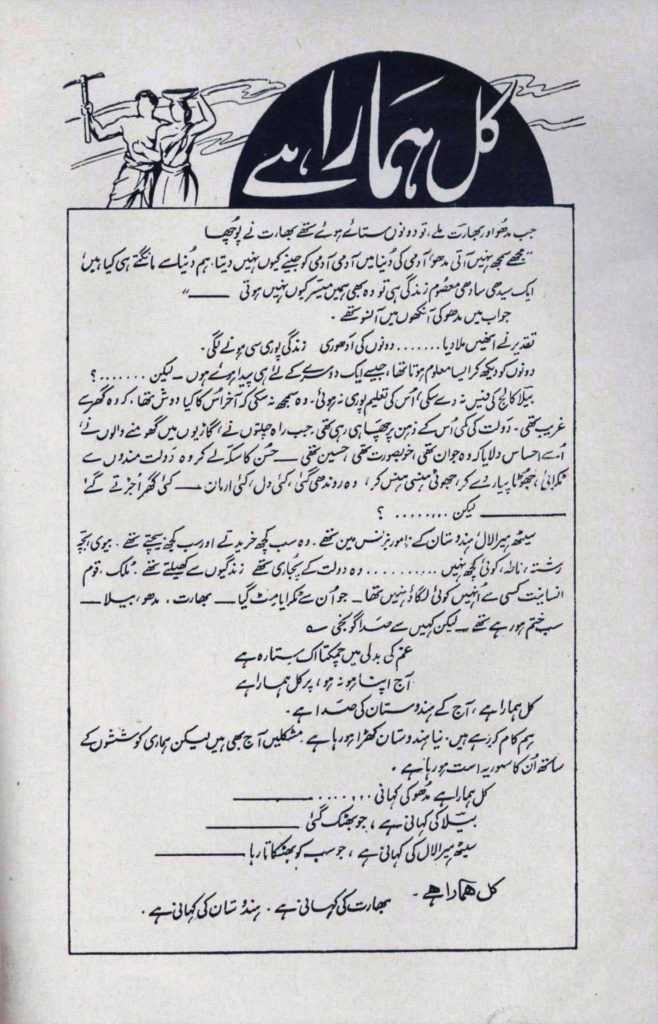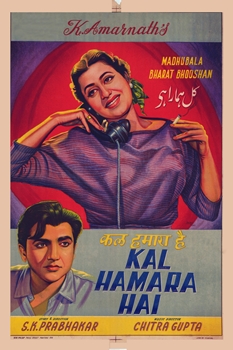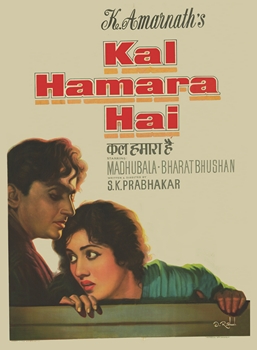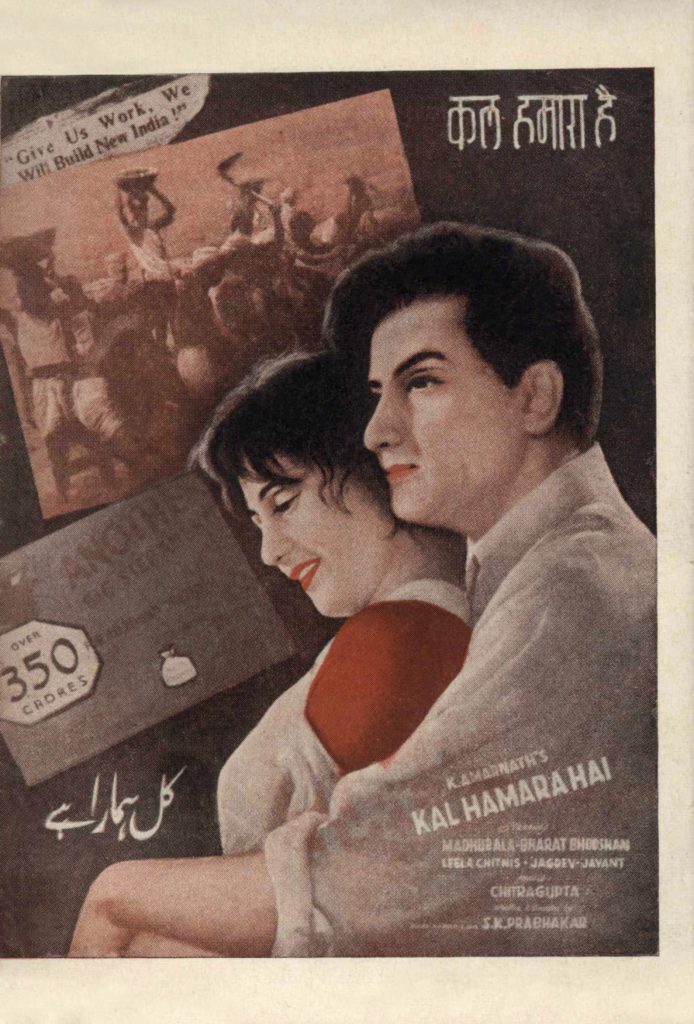 SONGS:

---
K.Amarnath siblings: Satish-Mohan-Manju-Madhu in a scene from "Kal Hamara Hai"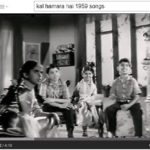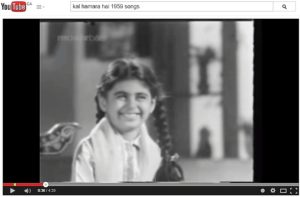 ---
Madhubala was the leading lady in two of K.Amarnath's movies – Beqasoor (1950) and Kal Hamara Hai (1959)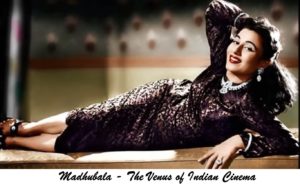 Tribute to Madhubala – YouTube Video

REFERENCES
PUBLISHED: MAY 2013
UPDATED: 2018 / 2019



"