Woh Din Yaad Karo – 1971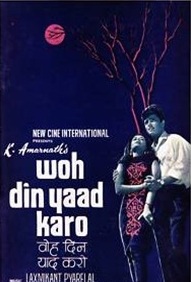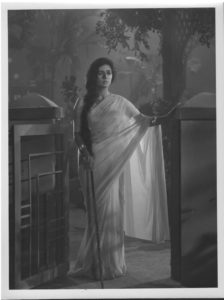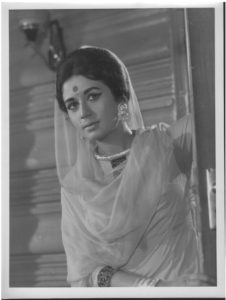 Nanda & Sanjay Khan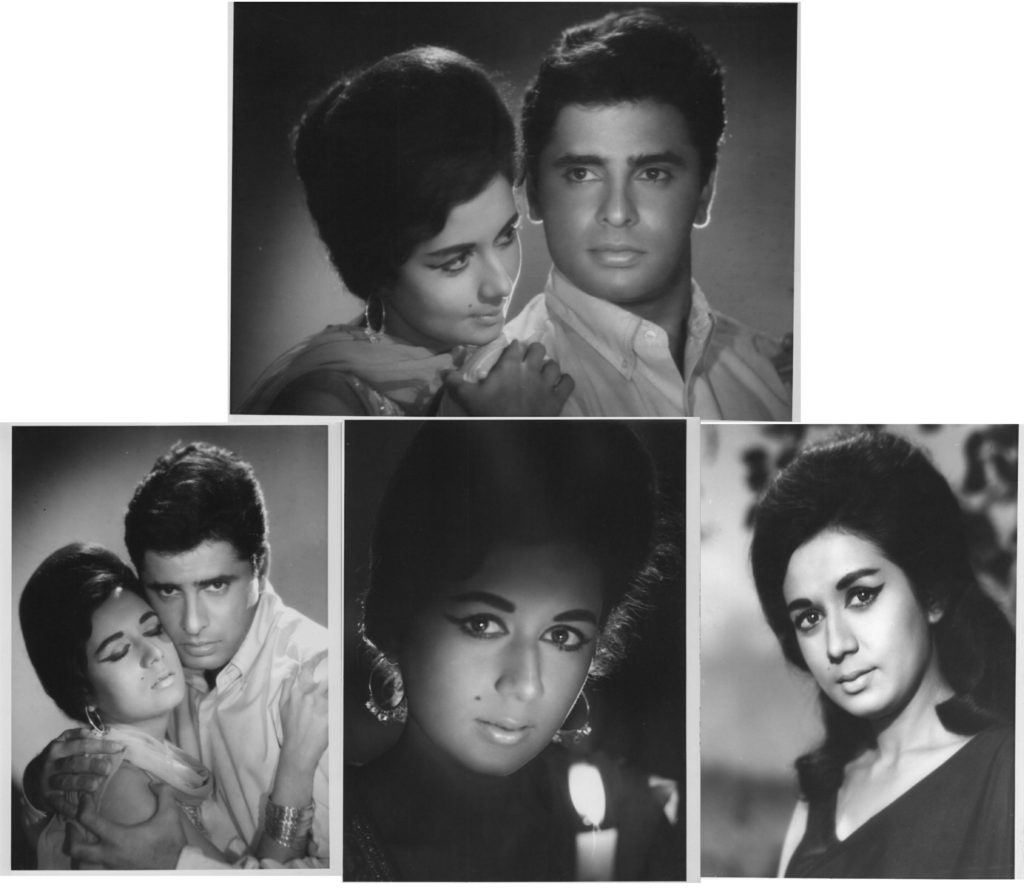 Shashikala & Sanjay Khan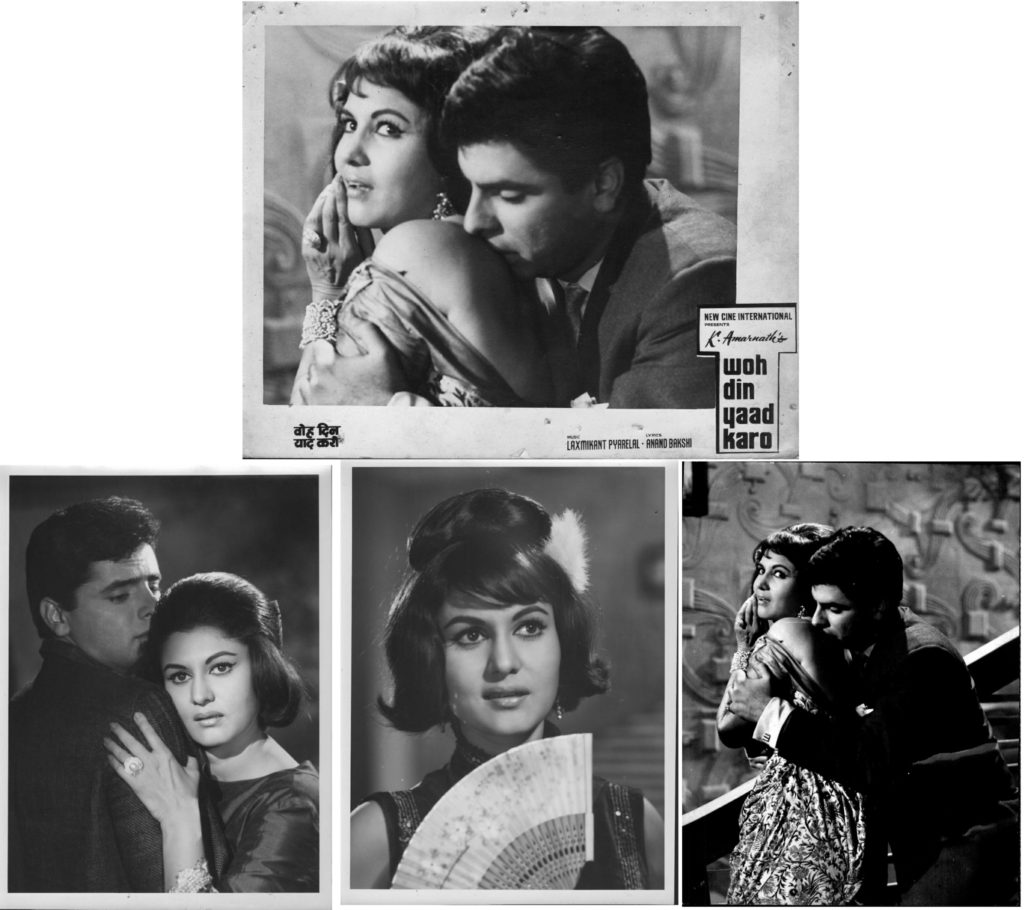 Mehmood & Dhumal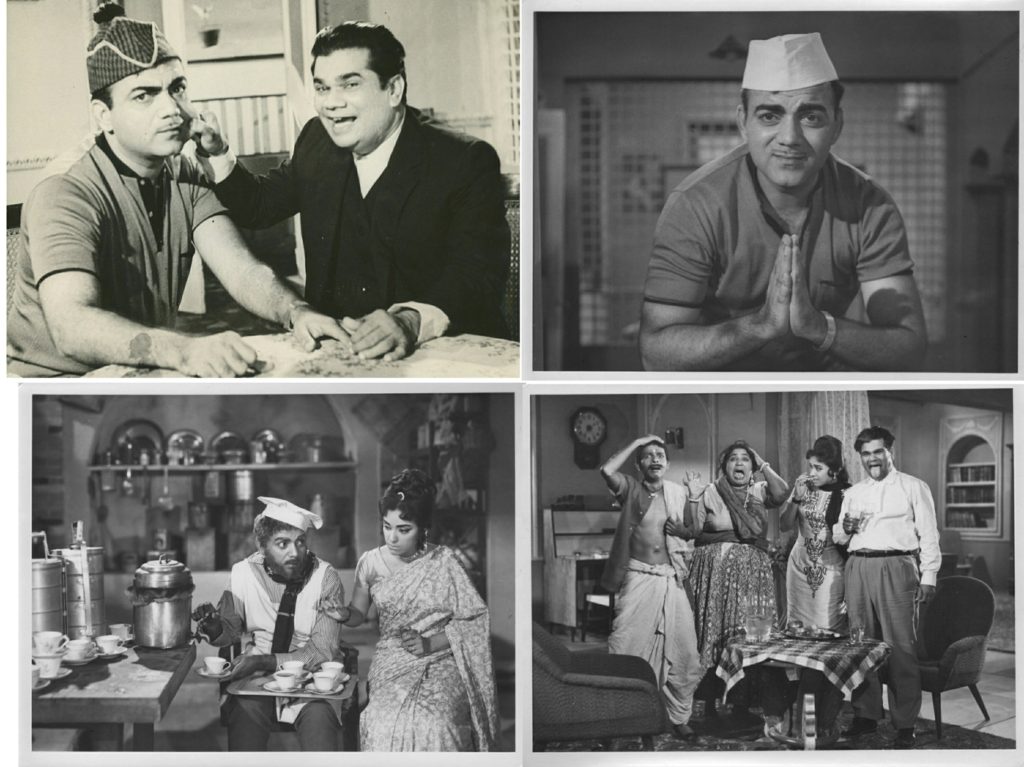 Sanjay Khan's

first film signed as a hero was "Woh Din Yaad Karo".
He was signed in January 1965 – but the shooting got delayed due to unforeseen circumstances.
The movie was later completed & released in 1971.
Full page ad from Screen dated Jan 1st, 1965.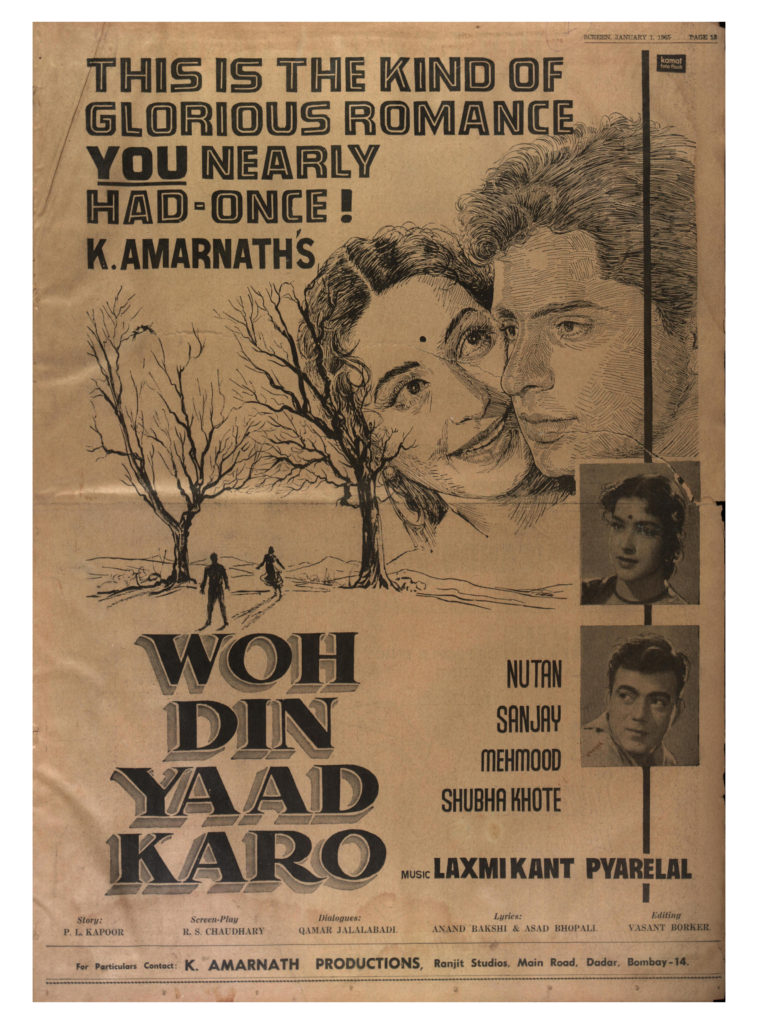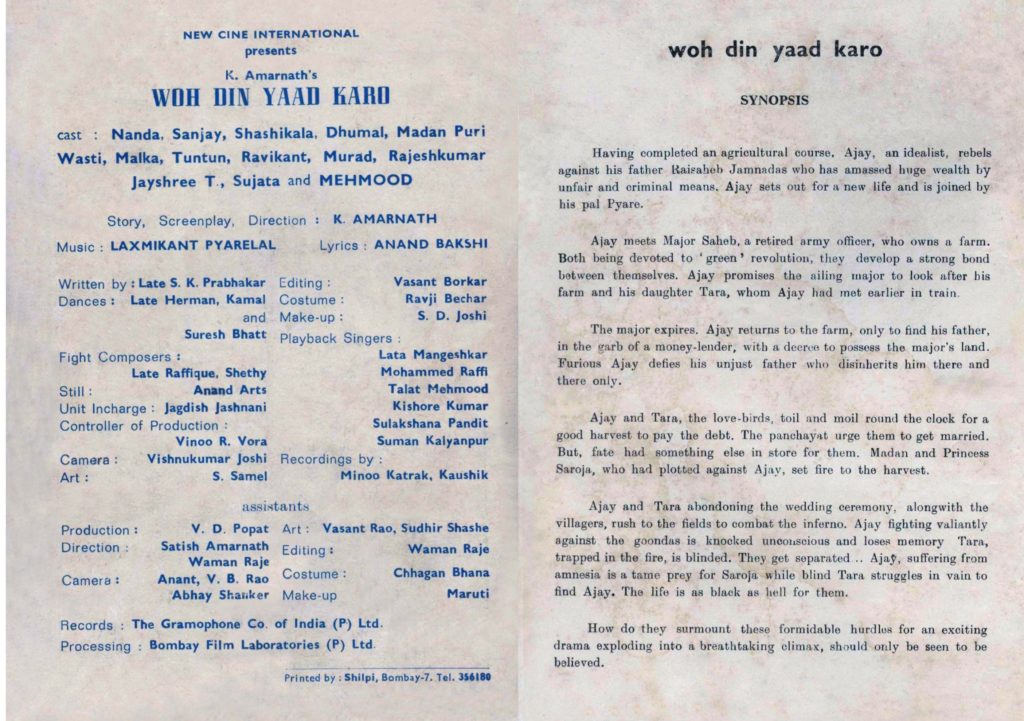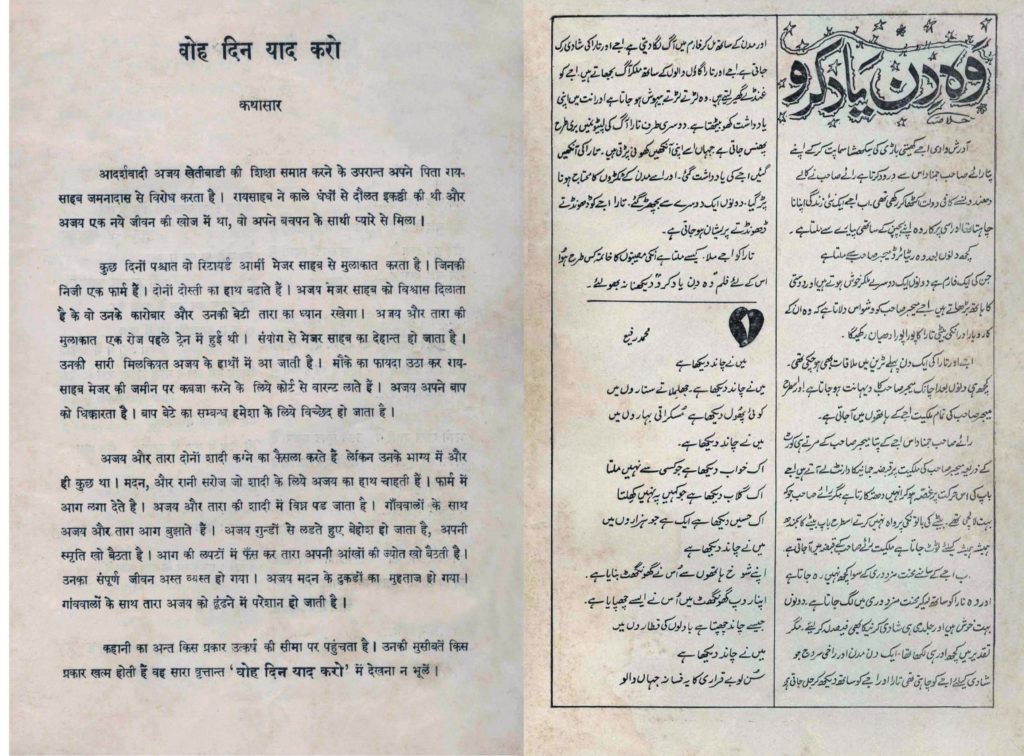 LAXMIKANT-PYARELAL WITH TALAT MAHMOOD – WOH DIN YAAD KARO – 1971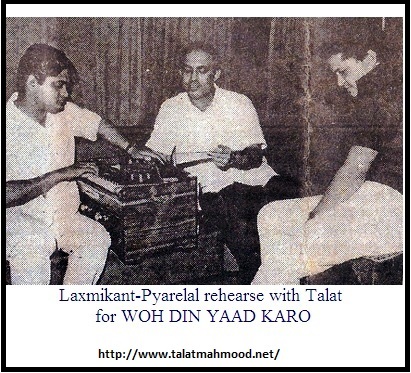 K.Amarnath taking a break on the sets of Woh Din Yaad Karo with son Mohan and actor Sanjay Khan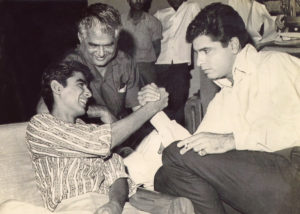 SONGS:

/

REFERENCES
PUBLISHED: MAY 2013
UPDATED: 2018



"