Mirza Sahiban – 1947
Mirza Sahiban, a Classic Legendary Folk Tale, was the fourth highest grossing Indian film of 1947.
It was Noor Jehan's last movie in India before she moved to Pakistan to settle in Lahore.
Though the movie, a Muslim Legend, was completed & passed by the censors in 1947,
it was not released till 19th March 1948 due to India/Pakistan Partition.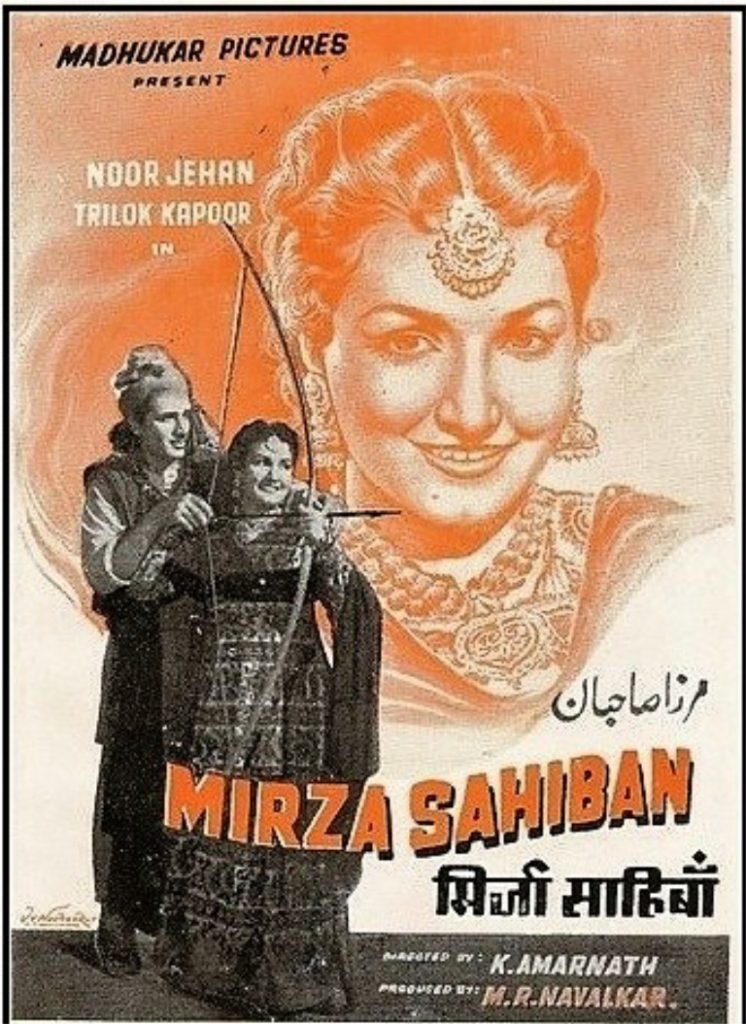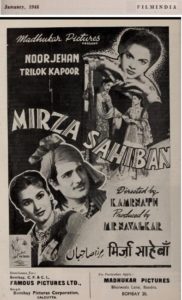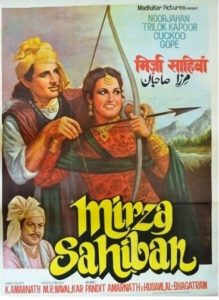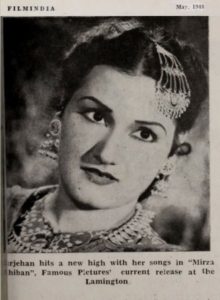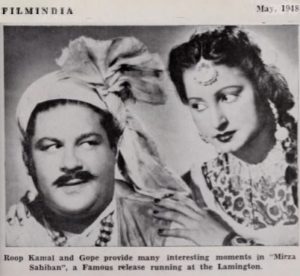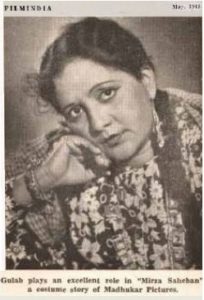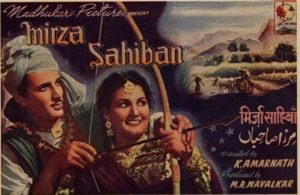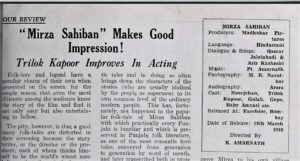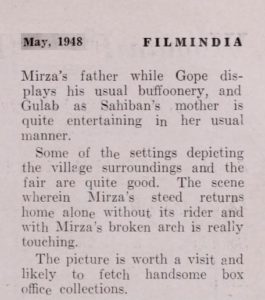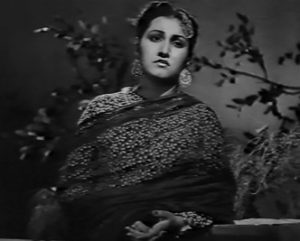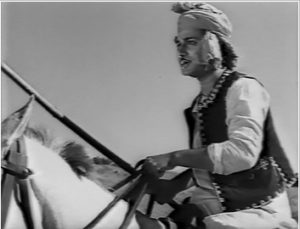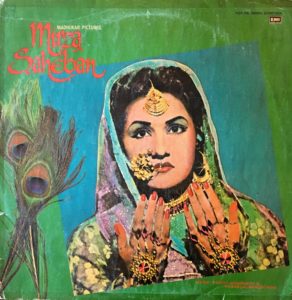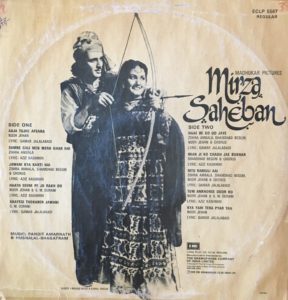 SONGS:


REFERENCES
PUBLISHED: MAY 2013
UPDATED: 2018



"