Ishaara – 1964
"Ishaara" – (1964)

– A Romantic/Family Social Drama – starring Vyjayantimala & Joy Mukherjee was

shot mostly in Delhi.

The movie depicts the landmarks of Delhi beautifully & extensively especially in the picturization of the two hit songs – "Chal mere dil" and "Dil Bekarar sa Hai".
Another highlight of the movie was

Vyjayantimala & Joy Mukherjee's dance

to the original theme from

"Come September".
It is a story of the oldest daughter Mala who returns home after 10 years of boarding school. Everything has changed – her widowed father who had remarried, has amassed a lot of wealth illegally and has completely spoilt her stepbrother and stepsister. It is about those times when the younger generation had forgotten the true values and were living a superficial life just to impress others. Mala has a tough job trying to bring everyone back on the right path.
"Honesty is the Best Policy"

was one of my dad's topmost principles in life and he has reflected it strongly in this movie produced and directed by him.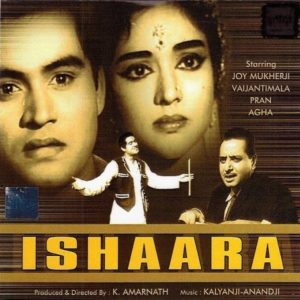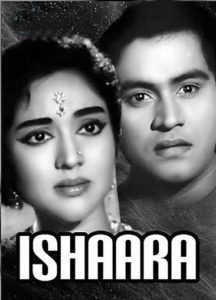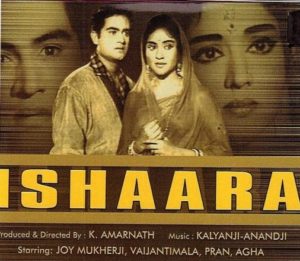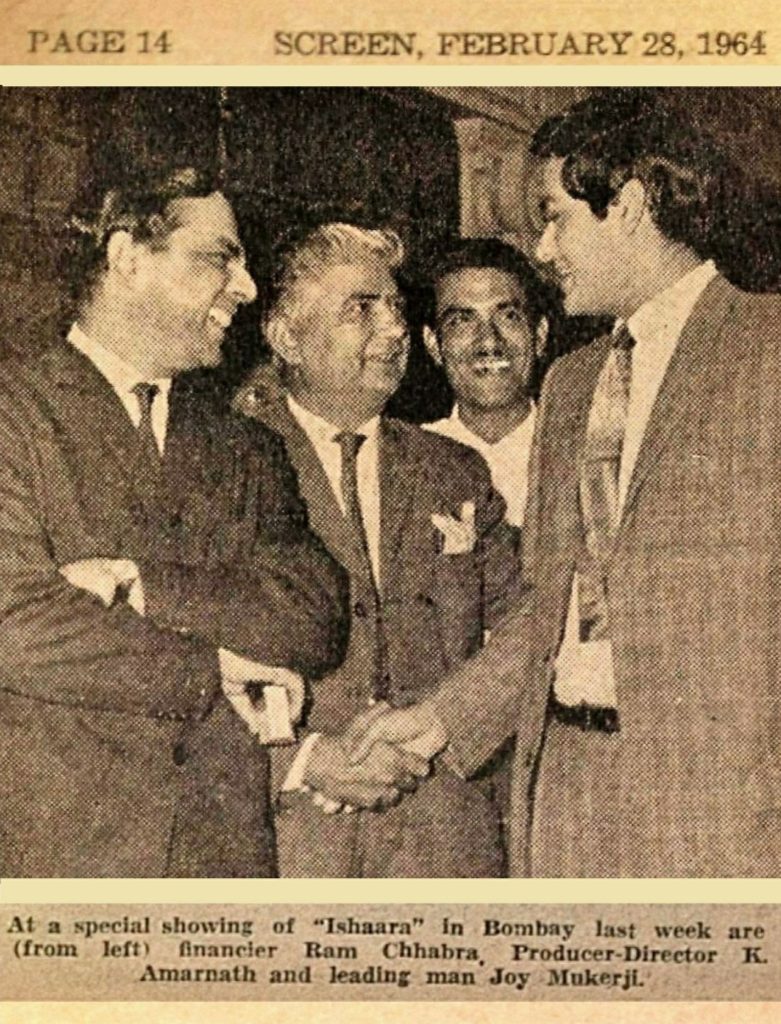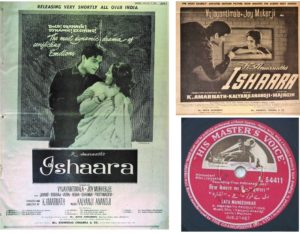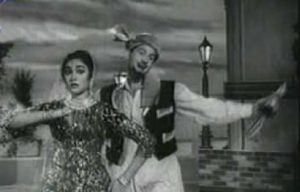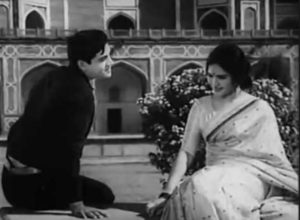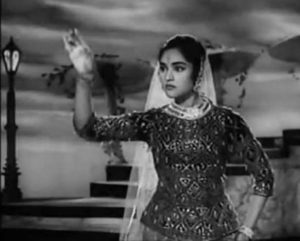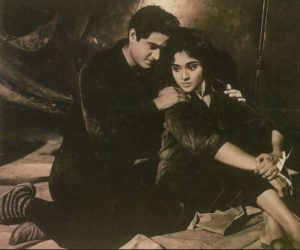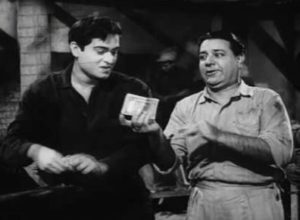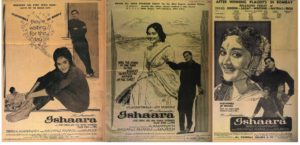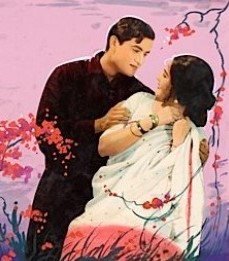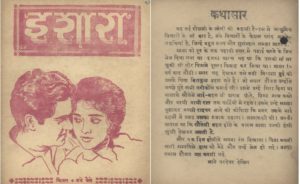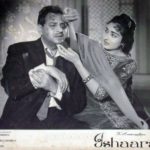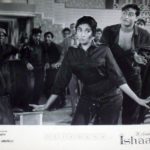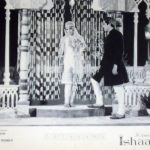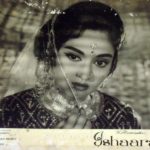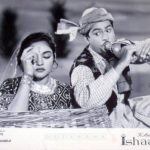 SONGS:

https://www.youtube.com/watch?v=CaGu1zo_48Q
VYJAYANTIMALA REMEMBERS HER CO-STAR JOY MUKHERJEE IN K.AMARNATHS "ISHAARA" – 1964


REFERENCES
PUBLISHED: MAY 2013
UPDATED: 2018



"