Baraat – 1960
Starring Ajit & Shakila was a remake of K.Amarnath's hit movie "Gaon Ki Gori aka Village Girl" – 1945
Also starring Salim Khan – (of Salim/Javed fame) – one of the greatest screenwriters of Bollywood – My dad met Salim in 1958 when he had gone to Indore to attend a wedding. Impressed by Salim's good looks, he asked him to come to Bombay – he would launch him in his next movie. Salim's first movie as an actor was K.Amarnath's "Baraat" (1960).
Read his tribute to my dad on my web post: Salim Khan Recalls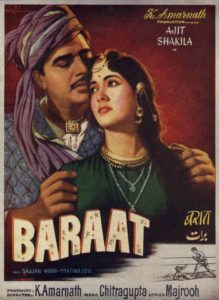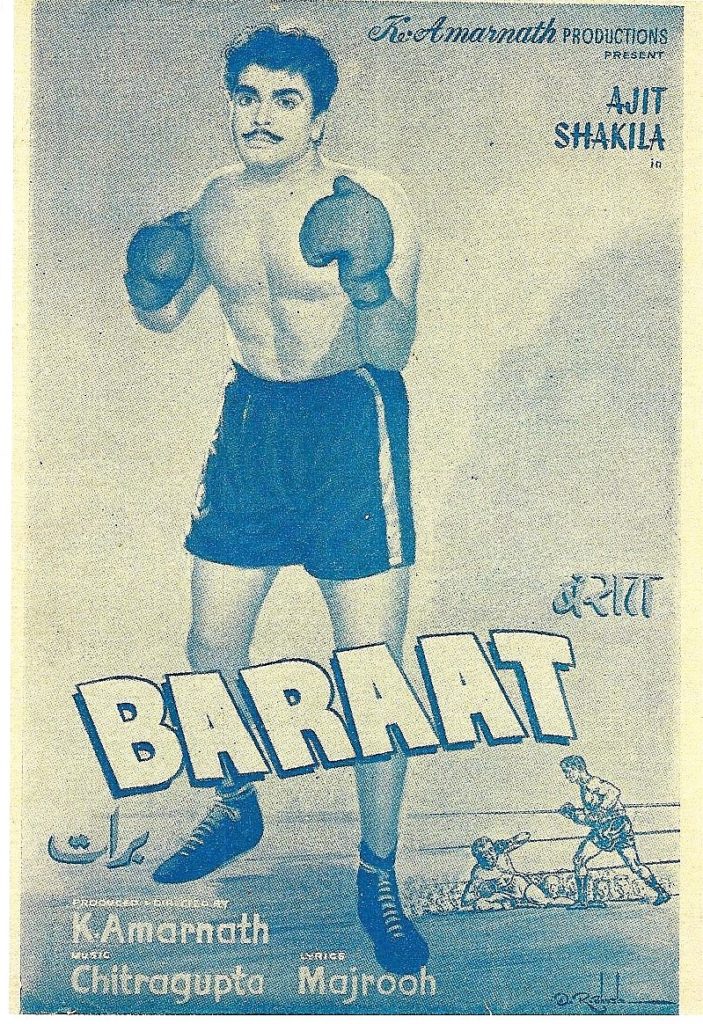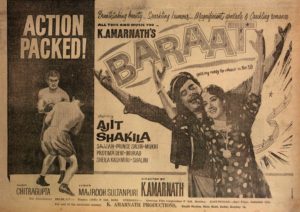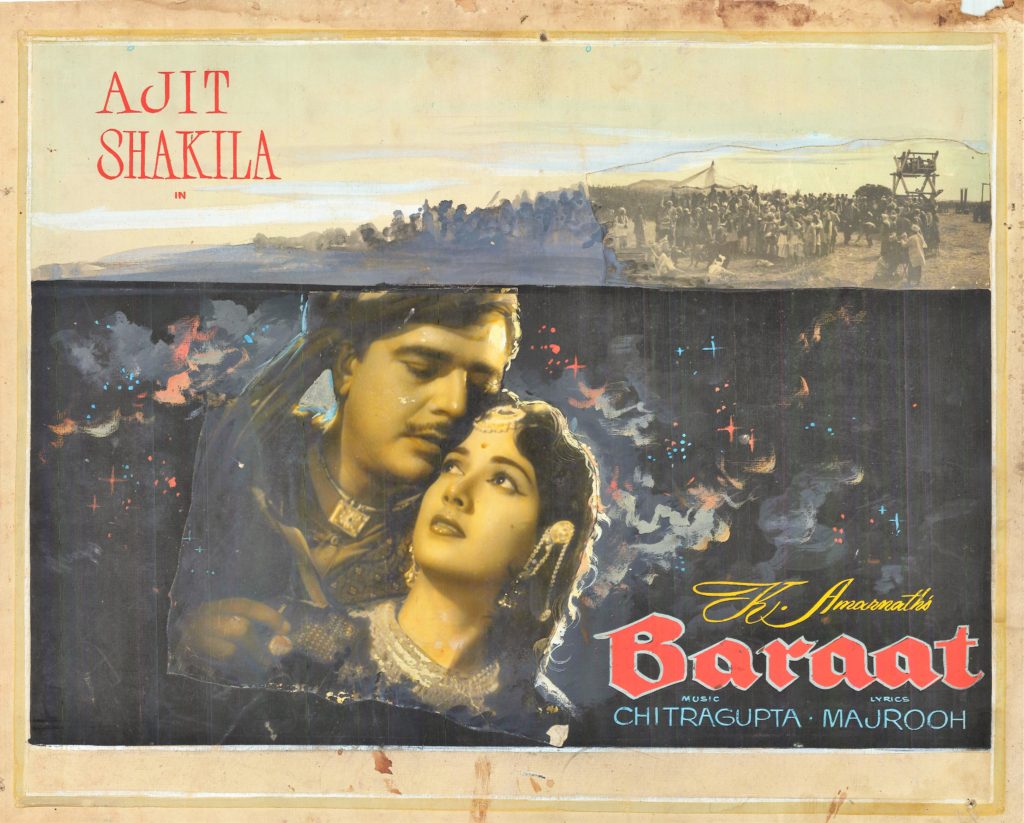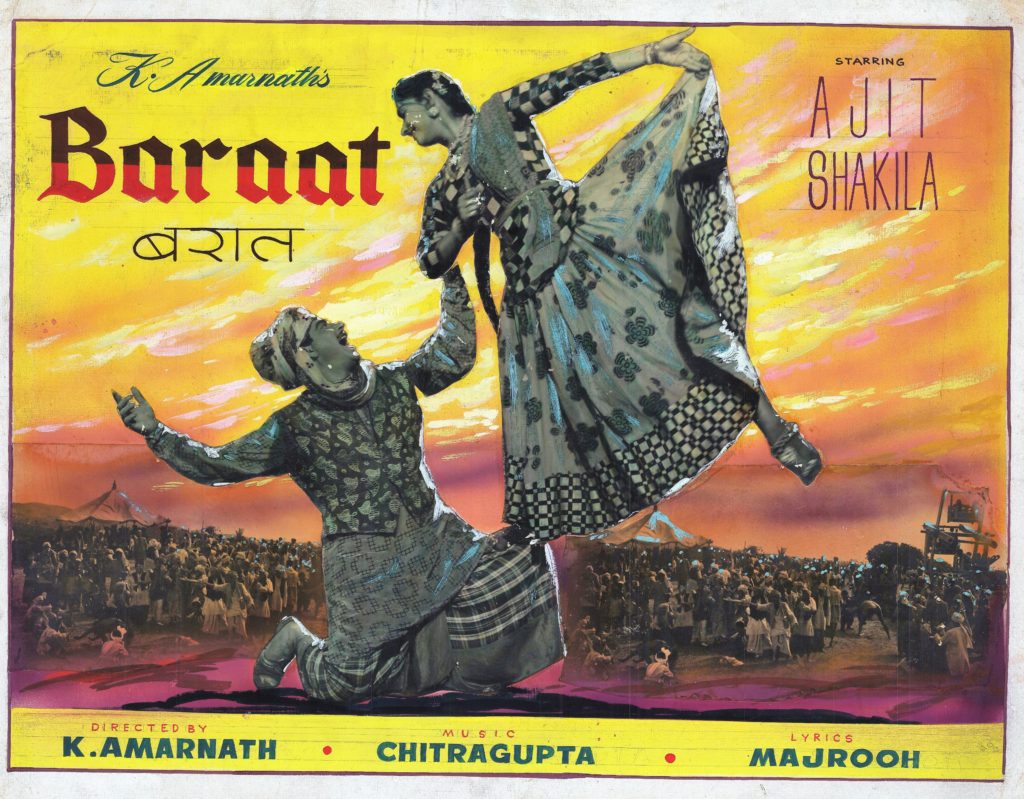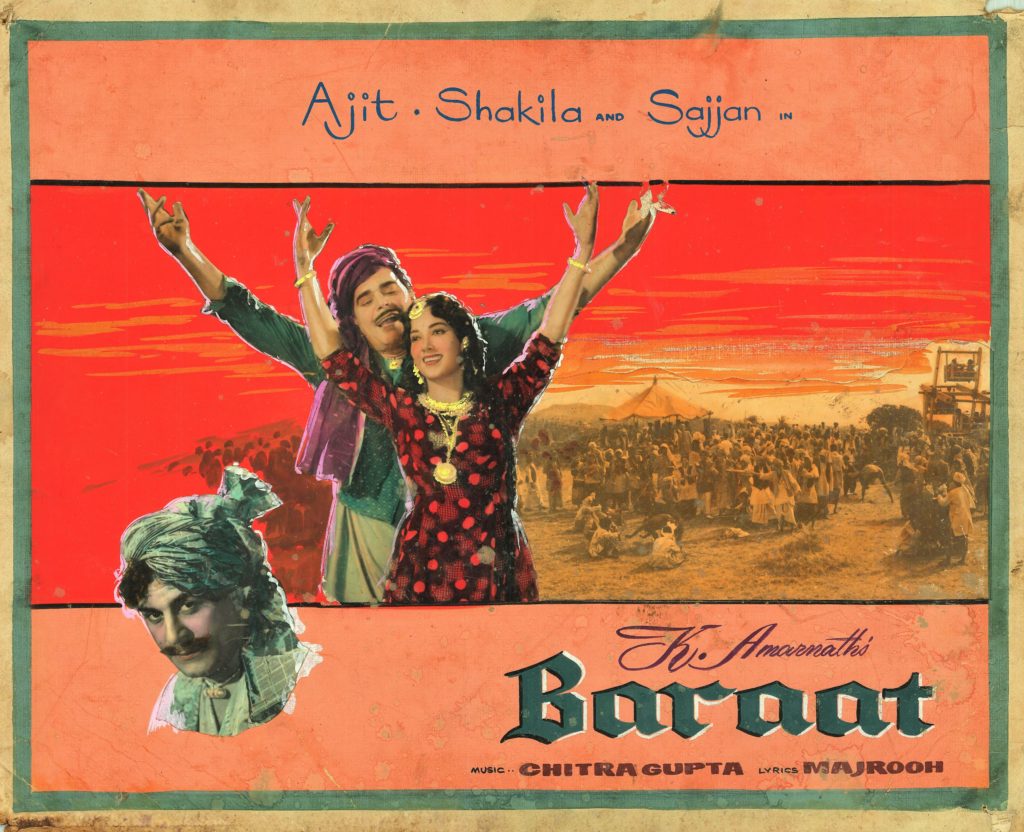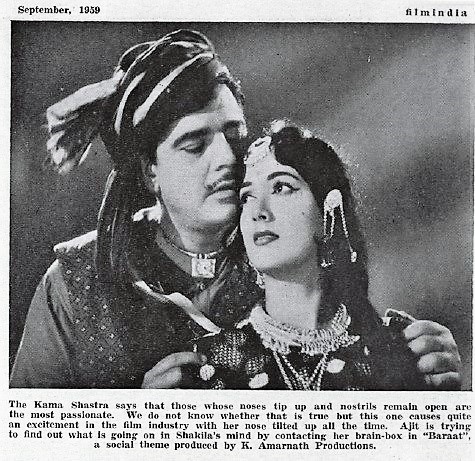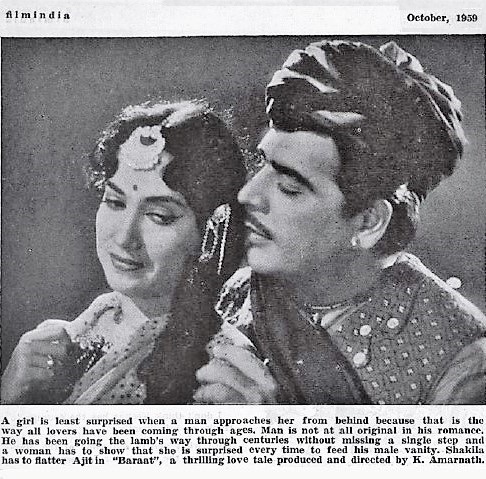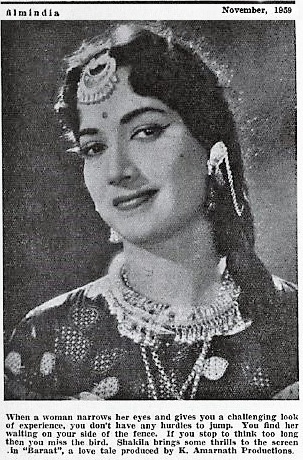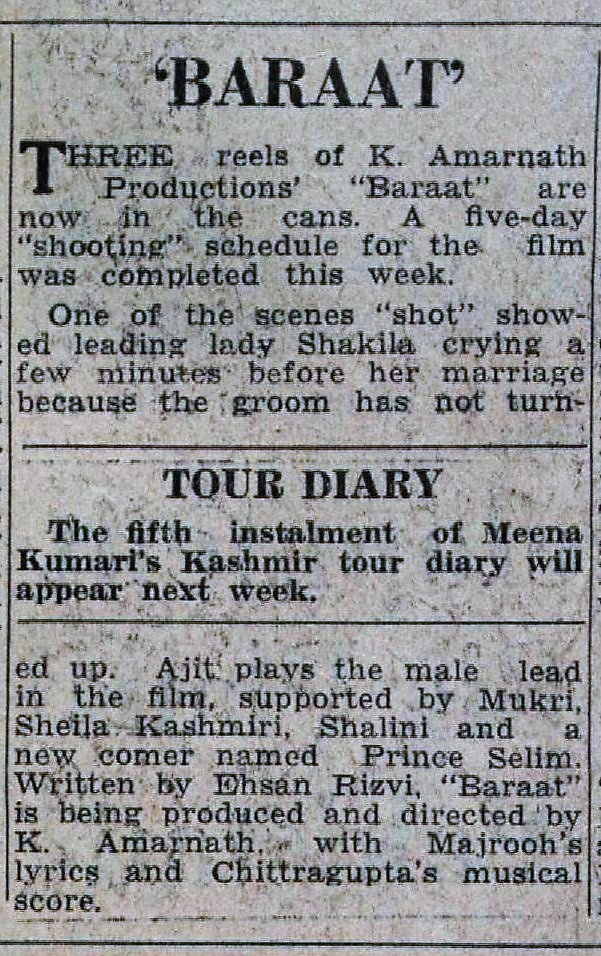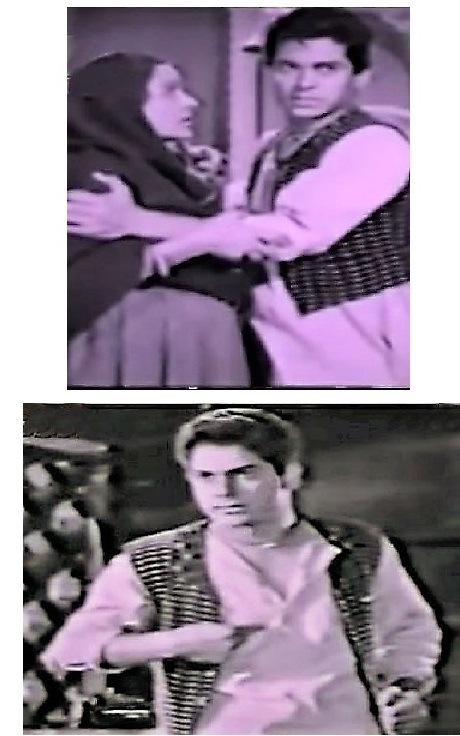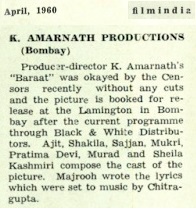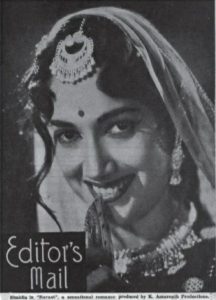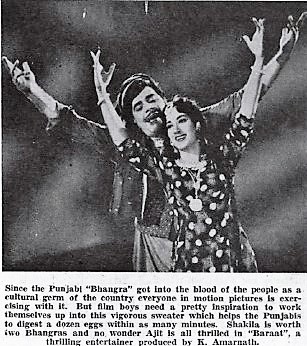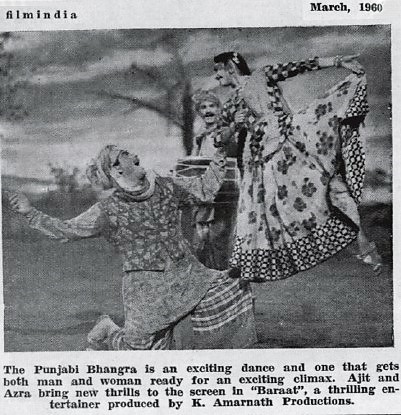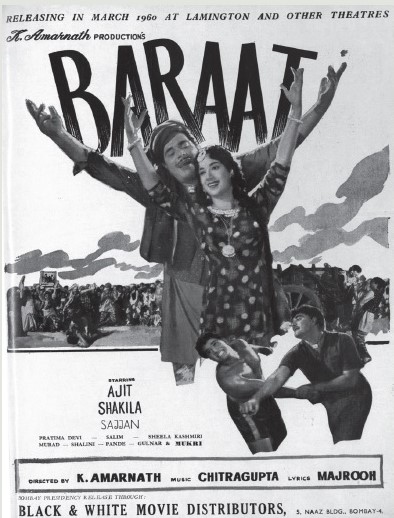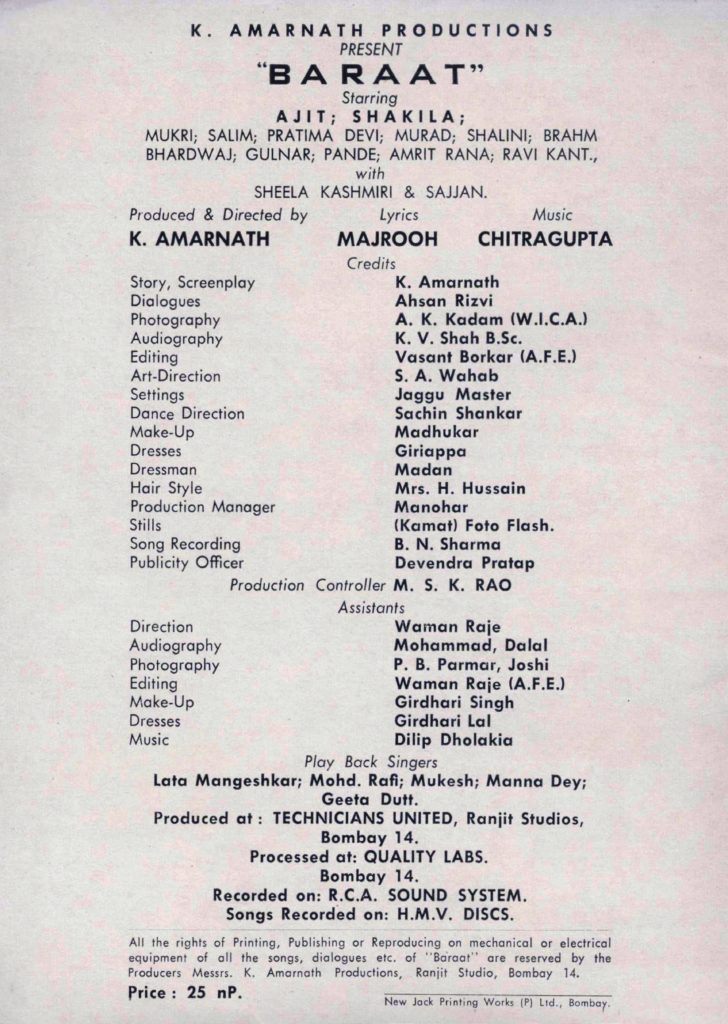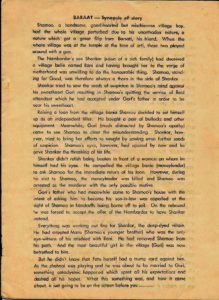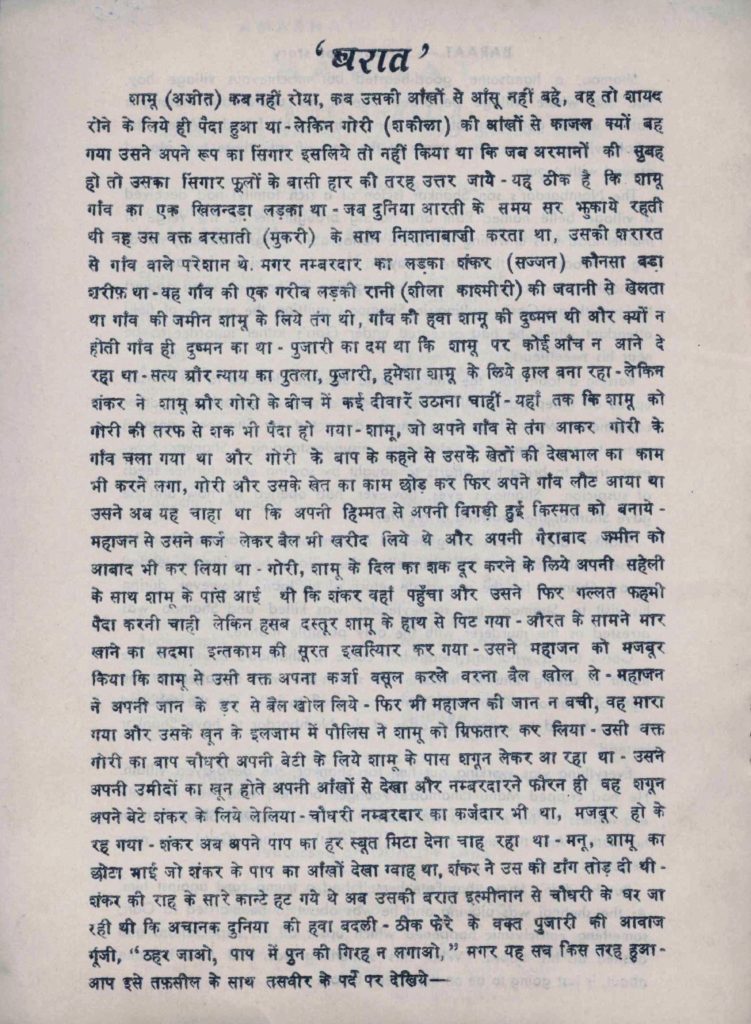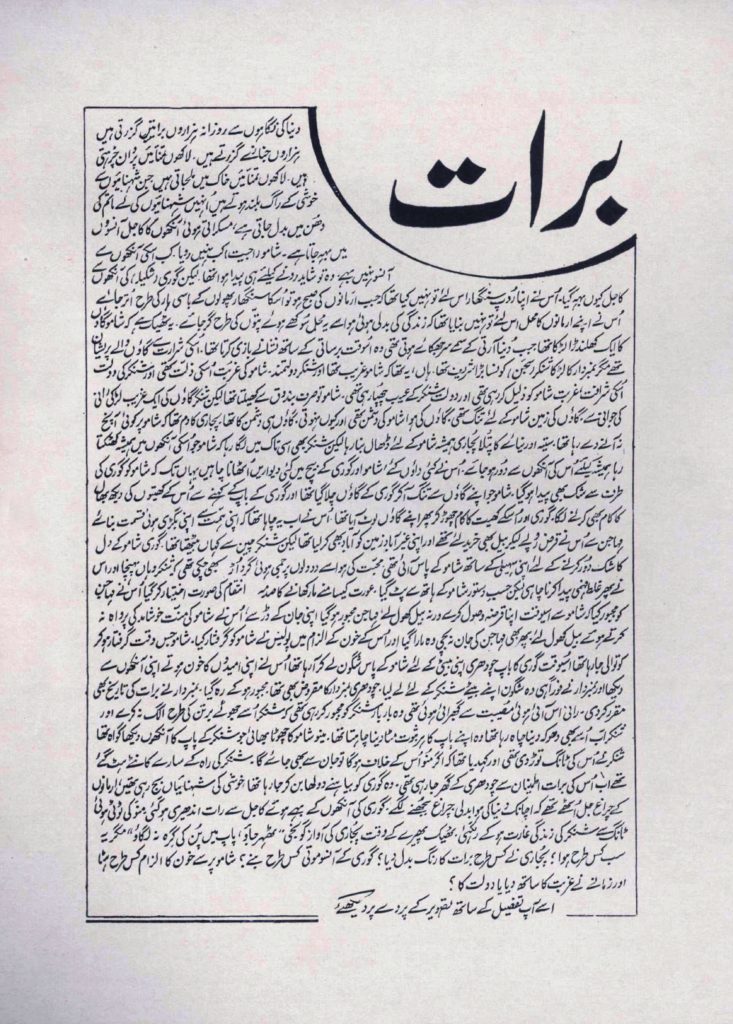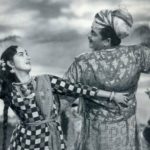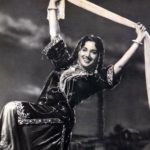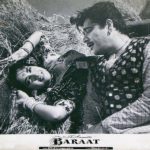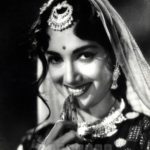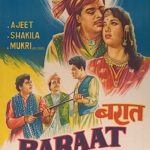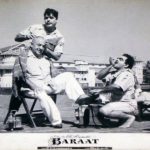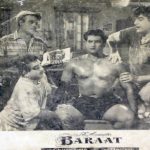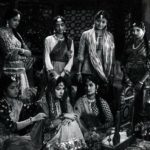 SONGS:

Muft Hue Badnam – Mukesh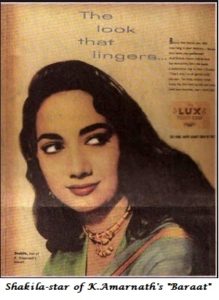 REFERENCES
PUBLISHED: MAY 2013
UPDATED: 2018



"