Toronto, Canada
14th May 2013
@ Actress Madhubala's Commemorative Postage Stamp Inauguration Ceremony
 Mumbai, India
 March 18/2008
In 2008, during one of our visits to India, thanks to my friend Rashida, I had the wonderful opportunity to attend the commemorative stamp inauguration function honoring movie actress and diva, Madhubala, held at Ravindra Natya Mandir in Mumbai. (My first and only experience attending a movie-industry related function that I can remember !)
I got the chance to speak with Radio Celebrity, Ameen Sayani, and movie actress of yesteryear, Nimmi (acted in K. Amarnath's "Alif-Laila" – 1953). I was also introduced to movie actress, "Shashikala" (acted in K. Amarnath's  "Sarkaar"- 1951  & "Woh Din Yaad Karo" – 1971).
I mentioned to actress Nimmi that she looked beautiful in "Alif-Laila". She smiled and replied in hindi, "Mera bahut man tha Pari banoo". (I had a great desire to play the role of a fairy !) (Pari – hindi word for a fairy). I added that she had done a wonderful job and that I had thoroughly enjoyed watching her in the movie.
Actor

Manoj Kumar

, who was the chief guest, said in his speech that he never got a chance to act with actress Madhubala, but he used to go to the

movie sets at Ranjit Studios

to watch the shooting of

"Kal

Hamara Hai"

– directed by S.K.Prabhakar and starring the beautiful Madhubala.
Was "Kal Hamara Hai" – 1959, the source of inspiration for one of Manoj Kumar's movies ?????? I wonder !!
Though "Kal Hamara Hai" did not do well at the box-office, it is on the top of my list as one of my most favourite movies produced by my father. In my opinion, it was made before its time. It was a very thought-provoking and socially conscious movie.  The circumstances depicted in the movie: poverty, corruption, social injustice, terrorism, etc.  50 years later, are still applicable in today's society –  moreover on an even much larger global scale. We need to work hard to make this world a better and safer place for ourselves, for our children and for future generations!
Thank you.
Author & Administrator
Manju Amarnath Das

http://www.sangeetmahal.com/movies/movies_archive.asp
Film Archives
Films from Great Production Studios – India
Included in the archives are complete collections from Ranjit Movietone, Minerva Movietone, Mehboob Productions, Kardar Films / Musical Pictures, K. Asif Films, Filmistan, RK Films, Prakash Pictures, Rajkamal Kalamandir, Gemini Films,

K. Amarnath Films

, Sunny Arts, M. Sadiq Films, B. R. Films, and all those famous films from other great producers and directors. In addition, there are all those famous and collectible films of 1940s, 1950s, 1960s and 1970s. ………………………………

Dave Gray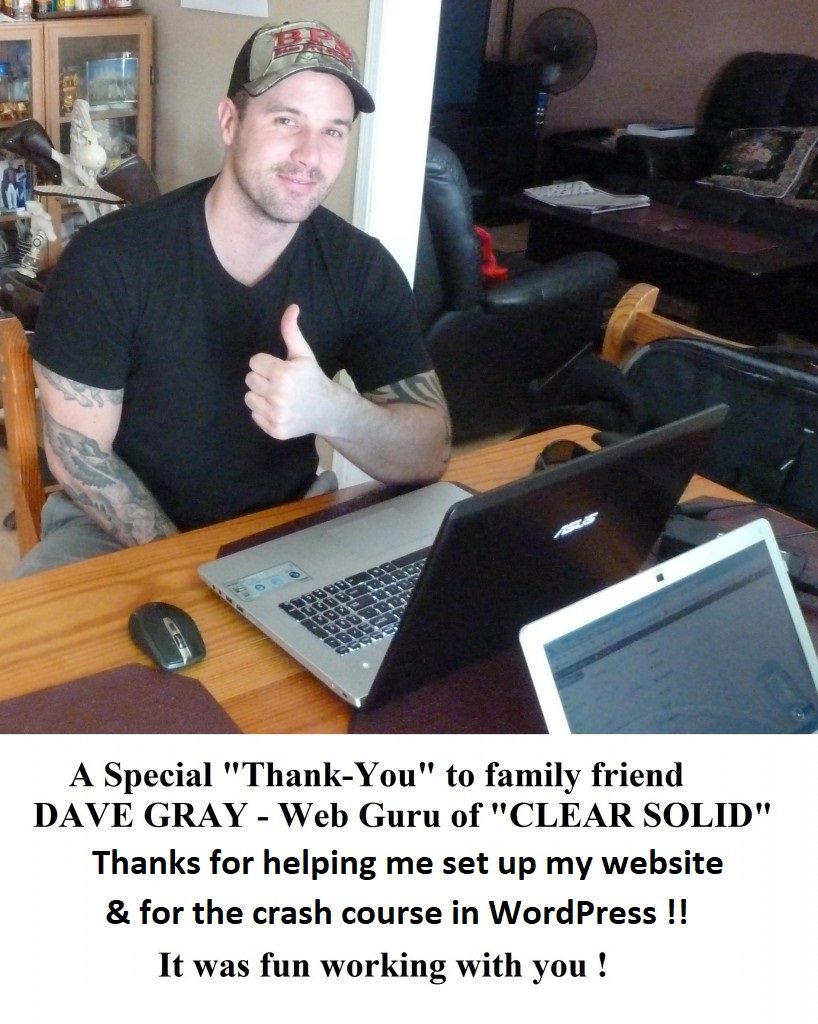 Ranjan Sain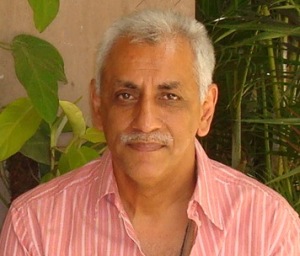 My sincerest thanks to Ranjan Sain for being my greatest mentor during this whole project and for all his help & guidance from day one !

Thanks to all my family & friends – especially to my sister Madhu Sharma, my uncle Baldev Batra and my friend Mohini Dwivedi for all their help and input.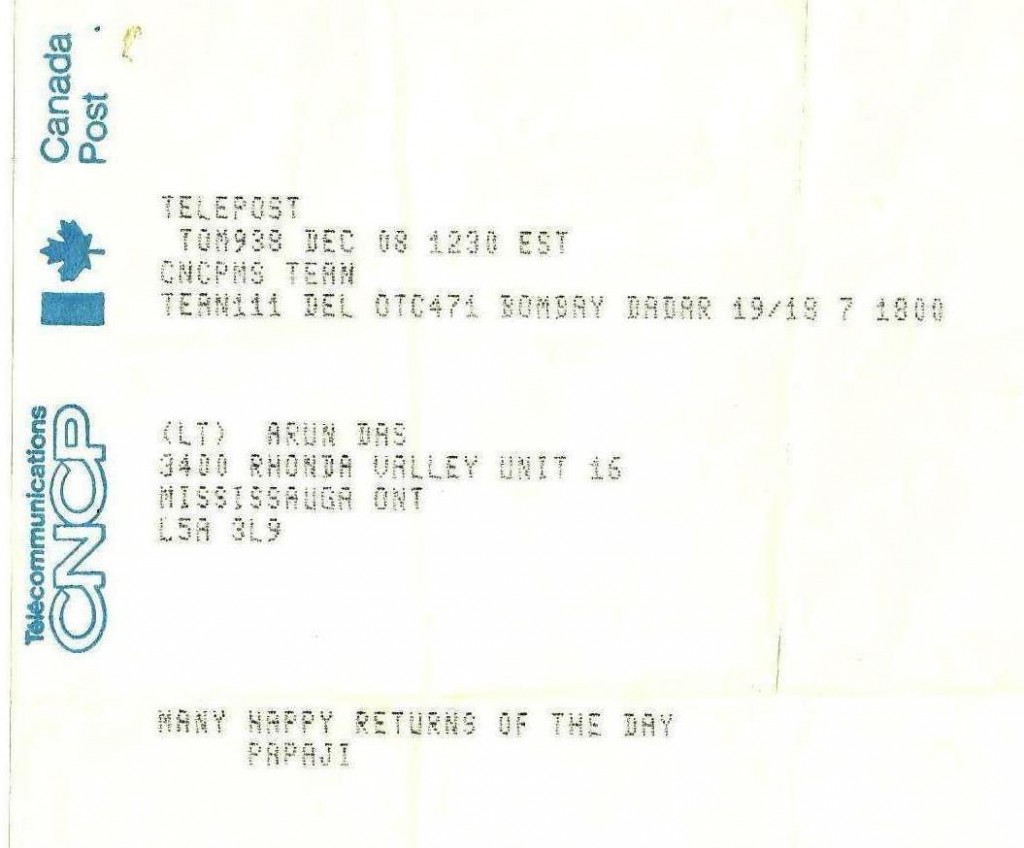 Telegram my husband received on his birthday in 1981 from my father.
I have treasured this cable the same way as I have cherished &  treasured all my father's memories and movies.


PUBLISHED: 14th MAY 2013



"